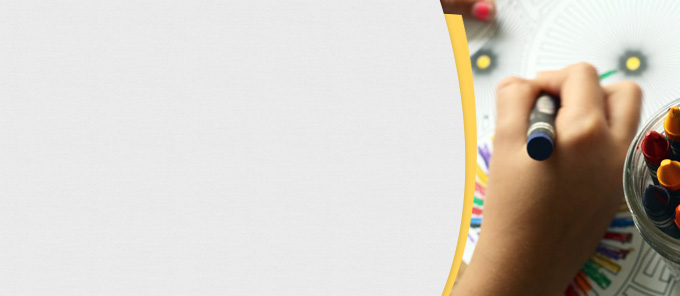 Want a rewarding and challenging job?
Now hiring! PRN & Full Time Speech, Occupational and
Physical Therapists
Contact us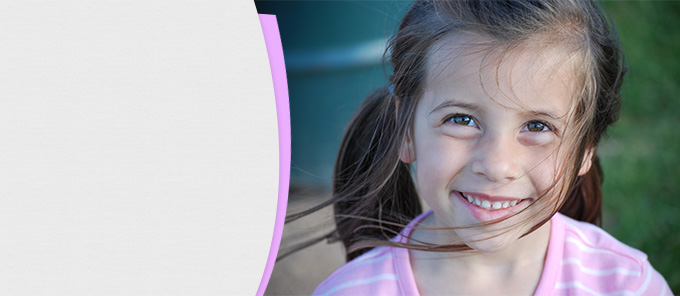 We Offer
Dyslexia evaluations
Teletherapy
Sensory integration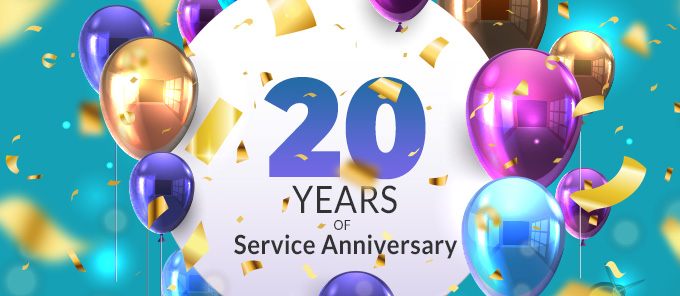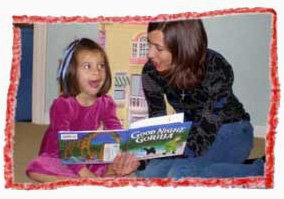 THERATIME INC. in Sioux Falls, South Dakota specializes in pediatric speech,occupational, physical, and educational therapy to children of all ages. "Kids are our business." We provide therapy in the child's natural environment or in a clinical setting. This may be in the comfort of your own home, clinical, teletherapy or in a daycare setting. By providing therapy where your child is most comfortable, a family-centered collaborative approach is developed. With everyone actively working on the same goals, the results are greater and the treatment time is reduced.
Theratime is a full-service therapy company. We provide services directly to clients but we also contract with schools, medical clinics, government and other entities. We offer a wide range of services. Here is a short list of some of the services we offer:
Speech Therapy
Occupational Therapy
Physical Therapy
Autism Services
Autism Communication Therapy
Social Skills
Telespeech Therapy or Teletherapy
Feeding Therapy (SOS)
Sensory, Motor, Oral Behavioral/Learning Therapy
Auditory Processing
Visual-Motor Therapy
Fine Motor Skills
Coordination Therapy
Stuttering Therapy
Articulation Training
Phonological Processing
Phonemic awareness
Language Learning Disability
Specific Language Impairment
Oral expression
On-Site Therapy
Home Therapy
Pediatric/Child Therapy
Early Intervention
Parent Education
Attention Deficit Disorder- Executive Functioning Therapy